Pub History
The East Kelowna area overlooking the central Okanagan Valley has been a thriving farming community since the early 1900′s and was one of the first orchard areas developed in the Okanagan. The pub was to be in the Old English pub tradition style where local orchard owners and laborers could come and relax over a pint and discuss the issues of the day.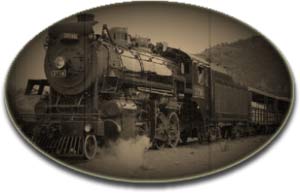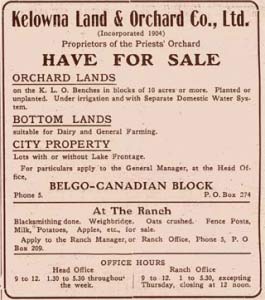 The pub was designed and built by Jim Nixon at the present location in 1985. This area has always been a focal point in the community. The structure is situated adjacent to some of East Kelowna's first original landmarks such as the East Kelowna Hall, St. Mary's Anglican Church and East Kelowna's first tennis court. The exact location of the pub was originally the site of the Porter family home, a well-established East Kelowna Orcharding family who managed a large operation known as Keloka Orchards. Keloka Orchards were subdivided from the Kelowna Land and Orchard Company, (established in 1905 and making up 6,500 acres), where upon K.L.O. Rd. derives its name. In order to ensure that the pub had a local theme, Jim Nixon held a contest to name the pub after it was built. There were numerous entries from the community upon which "McCulloch Station" was selected in honor of Mr. Andrew McCulloch.
Andrew McCulloch was an engineer for the Kettle Valley Railway, who accomplished and almost impossible dream of connecting the Kooteneys to the Coast by rail. Mr. McCulloch designed and supervised the construction of the Kettle Valley railway line, which stretched from Midway, in the central Kooteneys, to Hope. The rail line was abandoned in the 1950′s but many of his engineering feats can still be viewed today by walking or biking the Kettle Valley railway line where the numerous trestles and tunnels still astonish observers. Due to the fire in the summer of 2003, many of the trestles were destroyed. However, funds were raised and the trestles are now rebuilt for every one's enjoyment.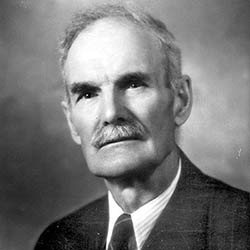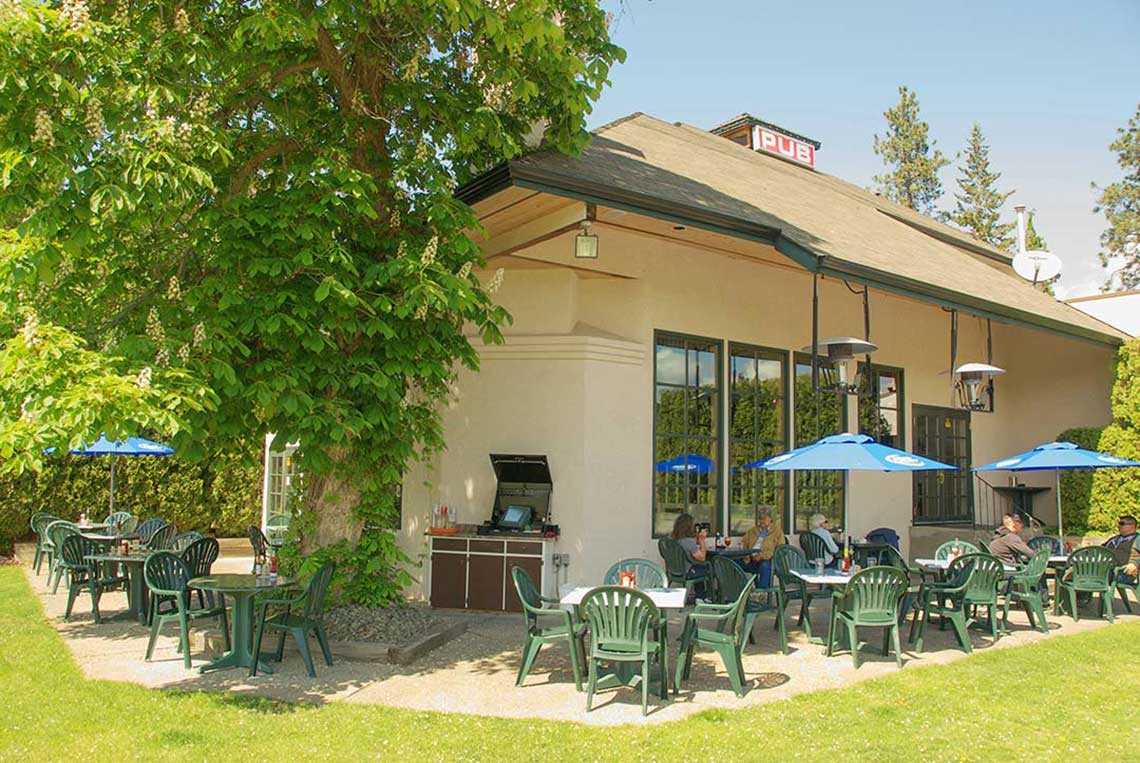 In 1997, McCulloch Station Pub was purchased by Ted and Cheryl Turton, long time residents and orchardists in East Kelowna. The Pub is operated as a family business, along with their sons, Steve and Geoff. Tragedy struck the pub on October 26, 1999 when a spark went up the chimney and a strong wind blew it across the cedar shake roof. A devastating fire took place doing extensive damage to the Pub and partial damage to the Beer and Wine Store. The establishment was restored and re-opened in July of 2000. The design is similar to the original, except for the bar, which now takes on the theme of the original Kettle Valley Flyer train car.
(250) 762-8882