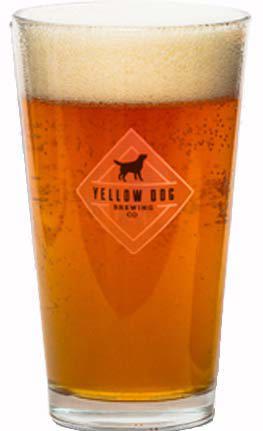 High 5 - Yellow Dog
$7.25 Sleeve | $26 Jug
ABV: 7.0 | IBU: 60
A hazy, crazy, tropical fruit explosion!
Slightly cloudy in look with a super soft mouthfeel, this beer is then loaded with a plethora of hops to give it strong flavours of grapefruit and stone fruit.
Bright, fresh and vibrant, this hop elixir will have you racing to the end of the glass!
HIGH 5 -
Hazy IPA
Category: Craft Beer