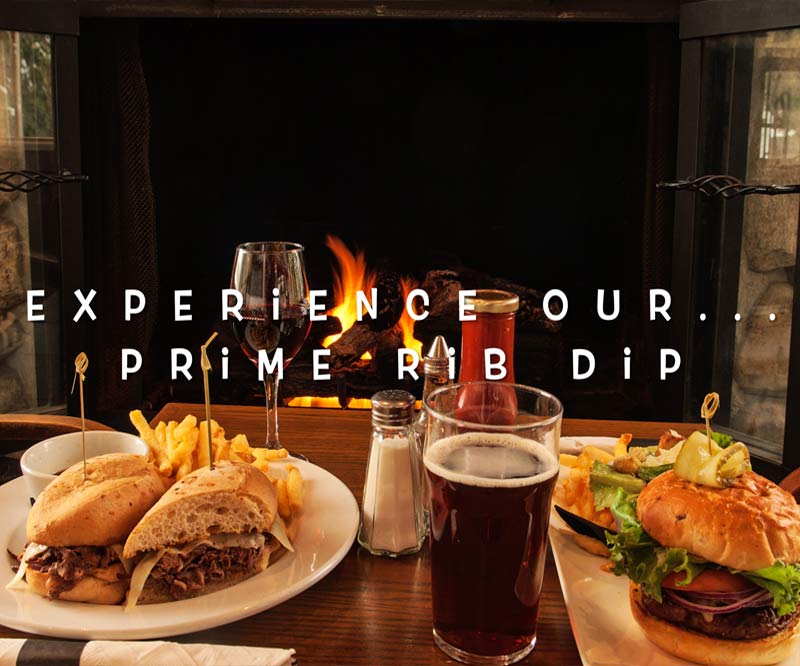 Video McCulloch's Radio CommercialClick To Play ...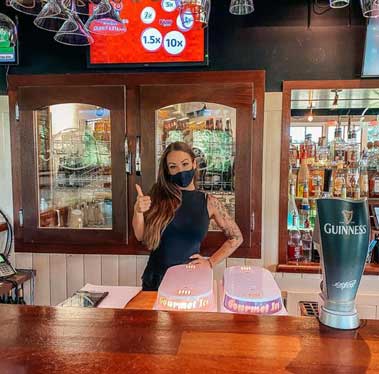 INDOOR DINING IS BACK!!! Come celebrate with some delicious food and cocktails! Relax and unwind on our patio. Feel the day's worries and woes dissapear!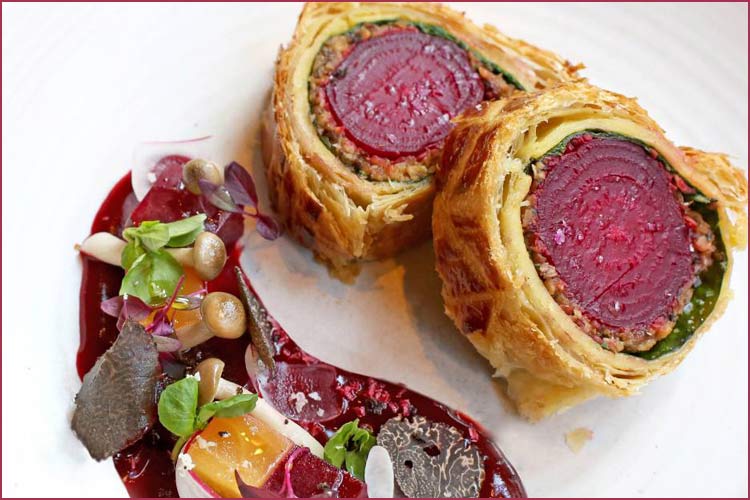 Try this tasty dish, vegetarians will rejoice at seeing and tasting this truly delicious dish ... Beet Wellington COOKING INSTRUCTIONS Start with the beetroot centre: Remove any leaves from your beetroot, wash gently, and place in a pan of simmering water with all of the other ingredients (but not the spinach) Simmer for around 20-30 minutes, until the beetroot is...