Poetry Thursday - Broken Strings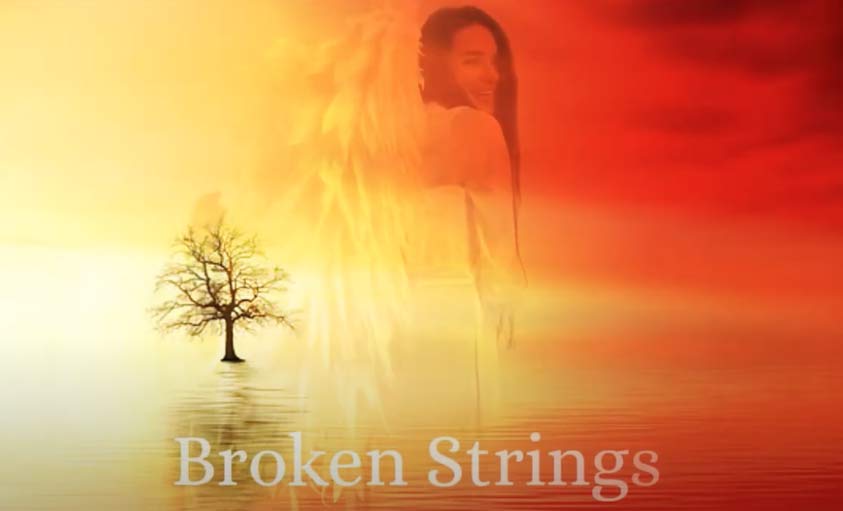 Welcome to Poetry Thursday
Several months back, Richard composed a wonderful poem about our pub. We published it on our Facebook page. He is a talented writer. I asked him if we could add his writings onto our blog section of our website. I hope you enjoy.

Broken Strings

By Richard Lamoureux


Listen to this poem. Melancholic and beautifully composed.
Broken Strings
He has a little lock of hair
So that he can remember you
He still pines away the hours
I guess that's what lovers do
If he could give up worldly treasures
To join you there in the sky
Amongst moonbeams and the stars
Then to this world he would say goodbye
Cries in the night are his lullaby
That he sends to you on high
What you had was magic
But there's nothing you can do
You're now restrained by Angel hands
Your cloud's not made for two
He searches time for answers
Trying to find where he belongs
Some say when heartstrings are broken
It will be the end of the song.
Still he sings out his the lullaby
Hoping it floats to you on high.