Hoyne Brewery - Dark Matter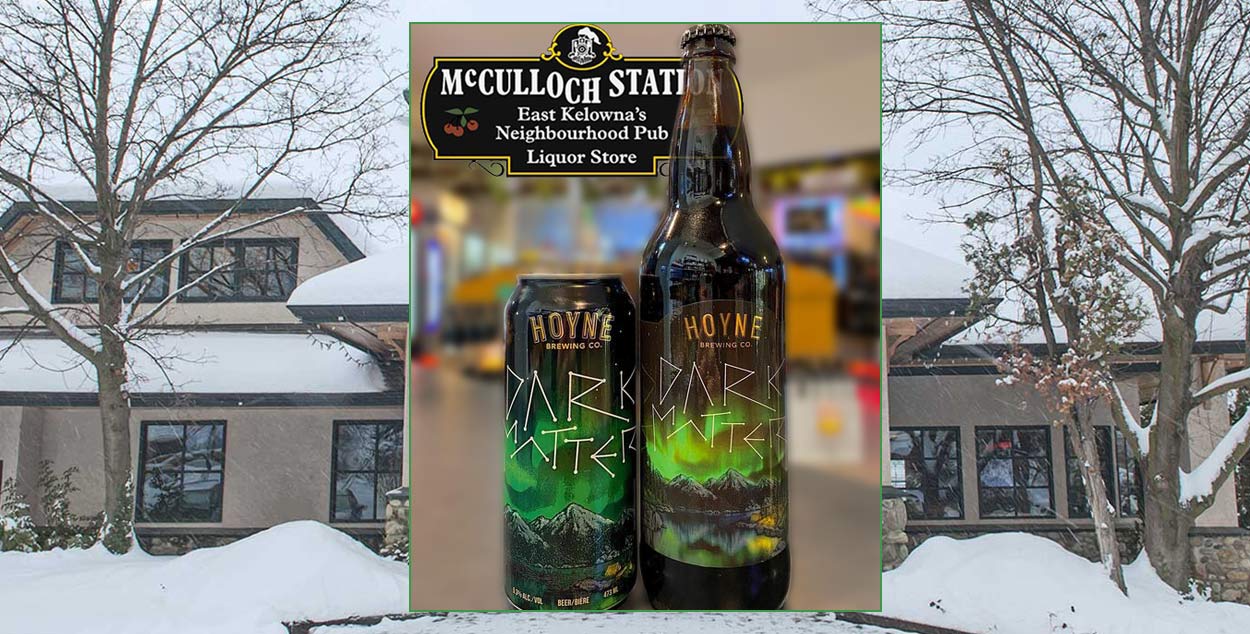 McCulloch Station Liqor Store Proudly presents...
This beer is best described as a mystery and like the Northern Lights, it is seductively elusive. Hoyne Brewery was unable to label this beer with a style because even to them it is a mystery. Carefully crafted this beer has subtle aromas of dark chocolateand roasted malt, it is a light beer and very creamy on the palate.